At KTJ, we strive to ensure our students get a well-rounded, integrated education at all stages of their learning journey with us.
As such, our rigorous academic syllabus is complemented by over 60 diverse and exciting co-curricular activities (CCAs).
These CCAs supplement classroom learning and help students develop a sense of belonging, encourage personal development, build resilience and instil team spirit.
CCAs also allows our students to develop and pursue their interests and passions, and inspires them to take up new and exciting activities as well.
The community in KTJ is very close-knit and we found KTJ to be very welcoming. The teachers, staff and parents here really make a difference to the School. We believe that while learning is important, the entire experience is what builds a child's development and social skills positively. We have since enrolled our younger son and we have never looked back.

Valerie, Year 1 and 4 Parent
As an added advantage, our close links with the Secondary School enable us to take advantage of the resources and facilities that are available throughout the KTJ campus. These include an indoor climbing wall, 25 metre swimming pool, squash courts and other sports facilities, as well as the Tunku Ja'afar Auditorium, music studios and design technology classrooms.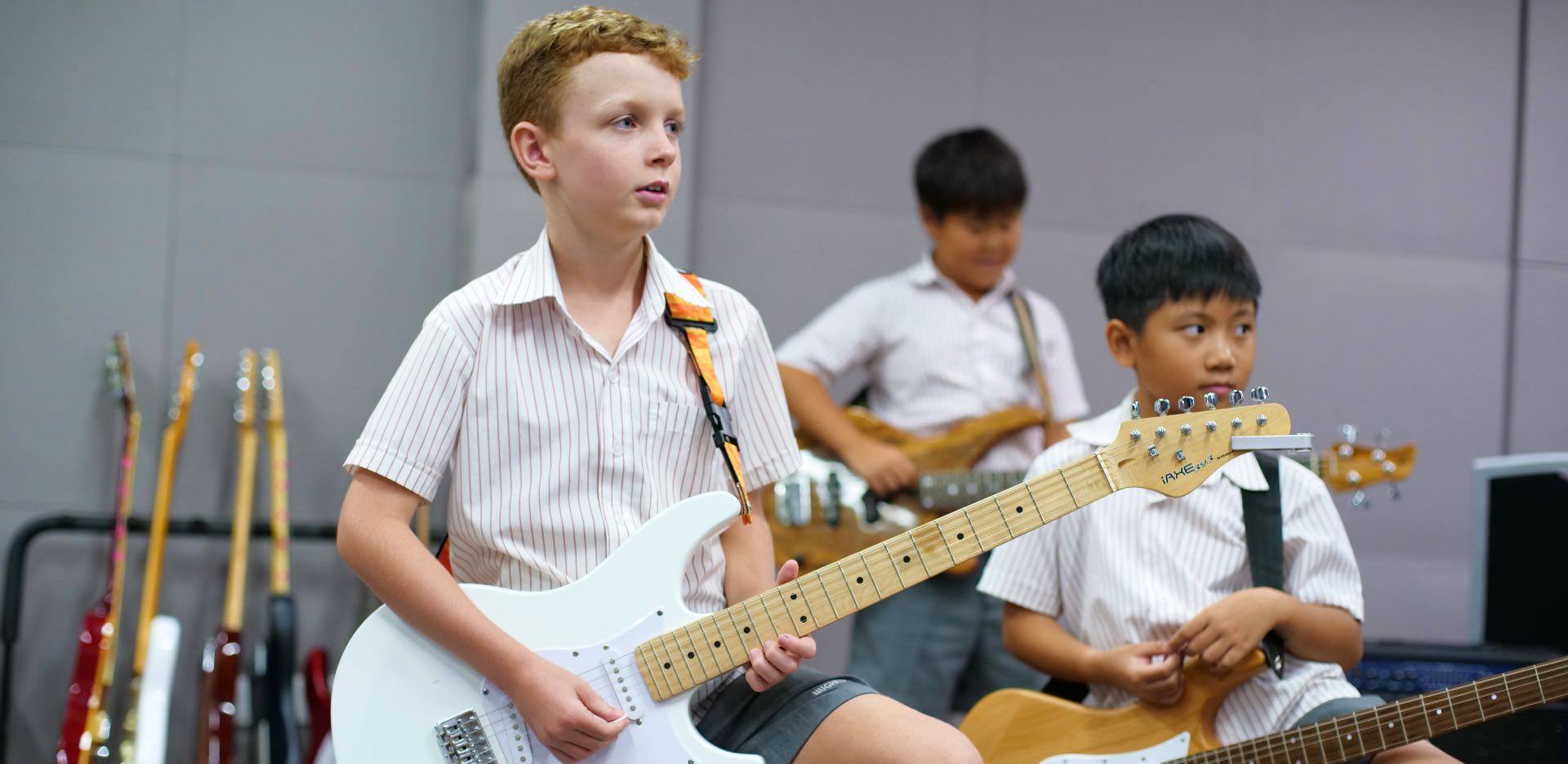 Most activities within our CCA program are included as part of our school fees and are available to all our students in Year 1 to Year 6. Age-appropriate options are also available for our youngest children in Reception.