KTJ offers an A Level programme which focuses on those subjects highly desired by top-ranking universities. These facilitating subjects provide students with the skills, knowledge and understanding needed for success in higher education.
The curriculum is tailored to the students' requests as far as possible with almost every student taking their first choice in all four A Level subjects. Most students take four subjects in the Lower Sixth and continue with three or four into the Upper Sixth.
KTJ's Sixth Form curriculum is broad-ranging and encompasses knowledge and skills beyond academics.
We have extensive support and resources for students' wider development, with timetabled classes in IELTS, AQA's Extended Project Qualification (EPQ) and SAT.
Please read our A Level Subject Choices Handbook for more information:
Tailored Extra-Curricular Activities
Over and above the broad co-curricular activities provided for Secondary students, KTJ Sixth Form organises a dedicated CCA programme for Competitive University Applications, Medic Applications, STEM, Coding, Forensics and Law Applications.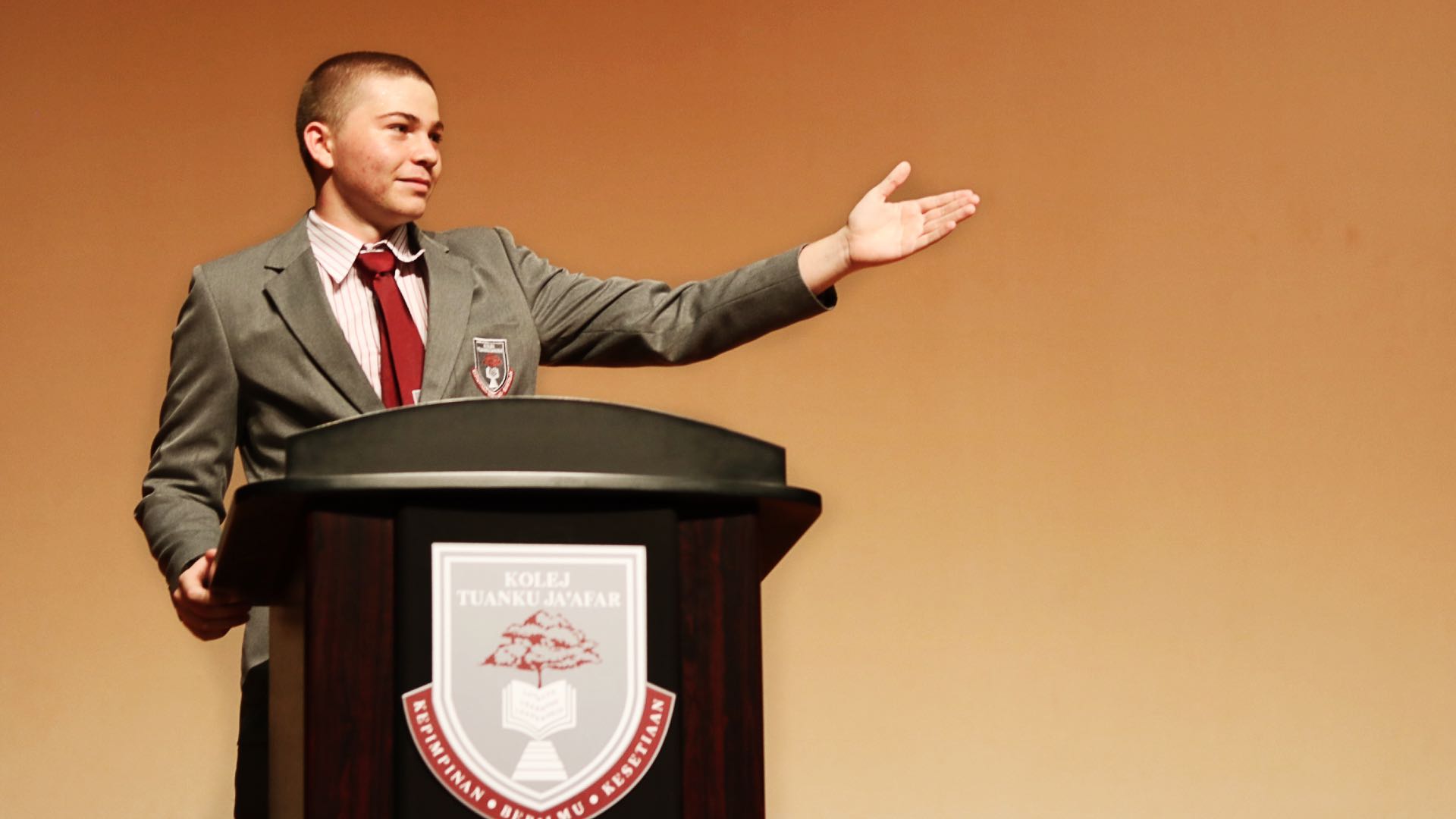 Examples of academic, co-curricular and leadership enrichment include:
Oxbridge speaker events and panel discussions
Conferences and talks organised by think tanks and community organisations
Whole day STEAM projects organised by universities and the Oxbridge Society Malaysia
The Land Rover 4x4 Engineering Challenge
The Oxbridge Malaysia and KTJ Law Moot
Friday Evening Enrichment talks where external speakers and invited to discuss politics, history, culture, science and ethical issues with students
Through our wide range of CCAs, students will have many opportunities to develop and refine their skills and capabilities in these enrichment activities that go beyond the assessed curriculum. We encourage our students to assume positions of responsibility to develop leadership, team-working, event-management, communication, organisational and presentation skills.
They are also given a chance to make a contribution to society by playing an active role in KTJ's community service, outreach and sustainability programme.
Learn more about the support offered to our A Level students.